Follow Prometheus Sequel News
Support Prometheus2-Movie.com
As Prometheus2-Movie.com has grown, so have our hosting costs. We don't believe in pushing excessive ads to our loyal readers, so if you'd like to support us and help keep this site running optimally, consider donating! Together, we can build better worlds.
Latest Prometheus Sequel News
Prometheus Fan Discussions
Latest Prometheus Images
Recent Status Updates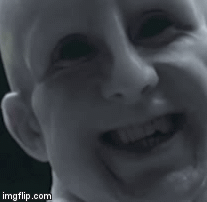 **Al**
› Guys, any doubt about the site. Do not hesitate in PM me.
Feb-05-2016 9:29 PM From Scified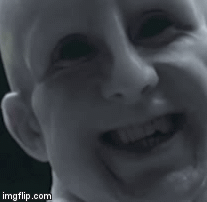 **Al**
› Hi Sco@bav :) and welcome-
Feb-04-2016 6:11 PM From Scified
Huge-Ben
› (Sees others have cracked their necks.) Hmm..."cracks neck "..........
Feb-04-2016 5:48 PM From Scified
Sco@bav11
› hyy
Feb-04-2016 4:25 AM From Scified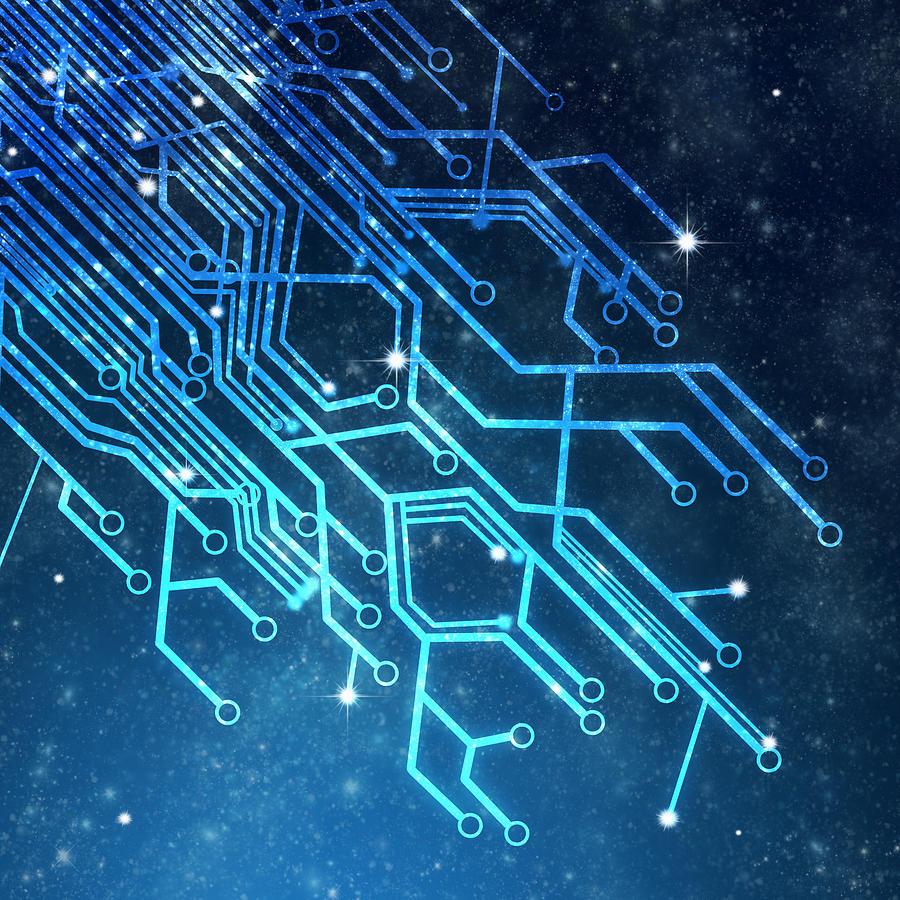 Something Real
› CHRIS PICARD - That sounds most interesting! I can not wait! :)
Feb-03-2016 8:50 PM From Scified
Lone
› Cool Chris!
Feb-03-2016 1:59 PM From Scified
Chris Picard
› New Scified nearly ready for launch... get ready!
Feb-03-2016 12:58 PM From Scified