Raptor-401
› Not yet, even then, it might be unecessary.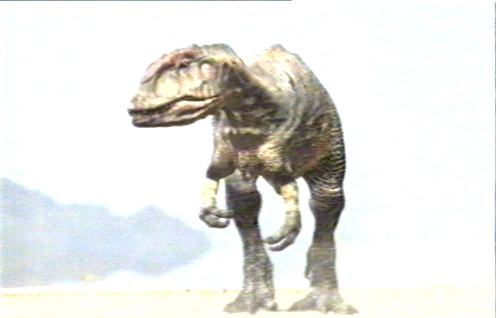 Allotitan
› Hey Raptor did you get my PM, and send it to everyone else?
Raptor-401
› Maybe you should post the discussion!
x_paden_x
› That's probably one of the few Theories I've made, That I've never heard of anyone else broaching it that way.
JRR
› Nice paden
x_paden_x
› This is a Kind of animal, That didn't evolve in thirst of Knowledge, But, To survive.
x_paden_x
› This is something, That we don't understand, That's how advanced it is.