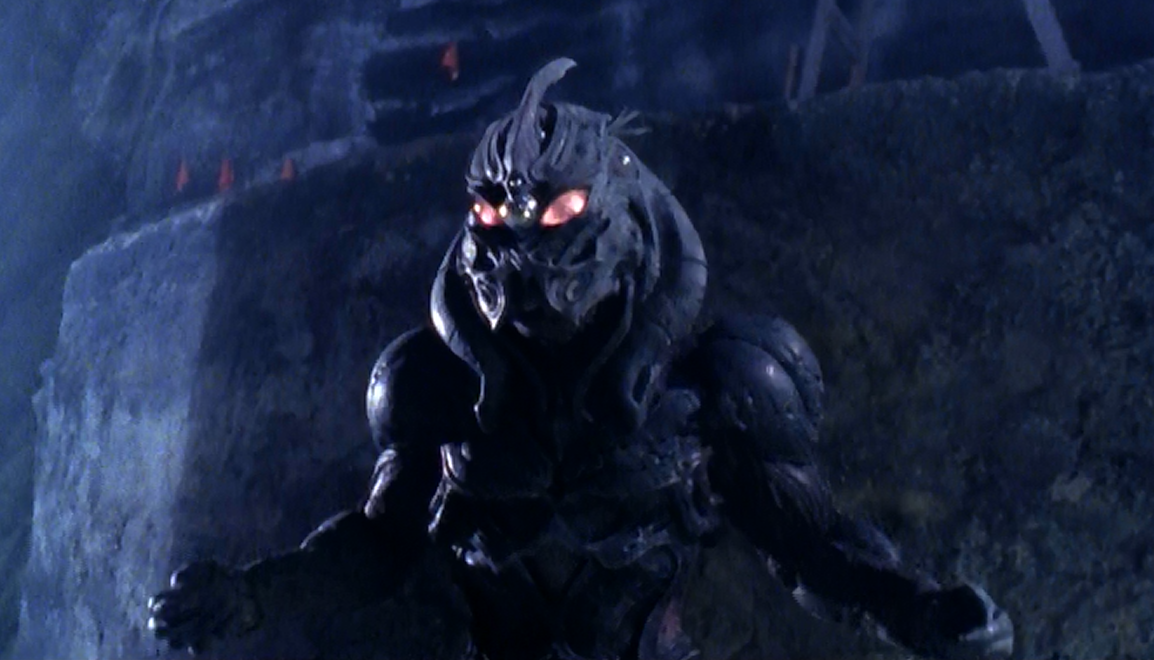 Durp004
› it appears not many people are on so these opinions carry a lot of weight
Sep-22-2014 1:06 AM From Godzilla-Movies.com
Gman2887
› Light
Sep-22-2014 1:02 AM From Godzilla-Movies.com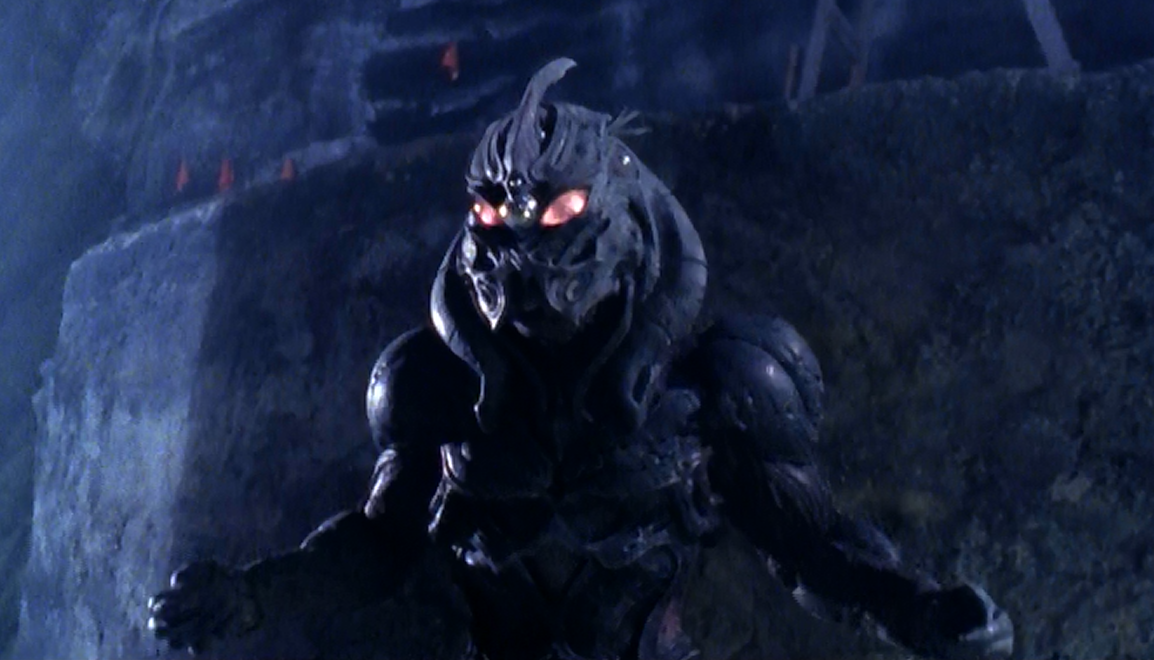 Durp004
› light themed
Sep-22-2014 12:48 AM From Godzilla-Movies.com
Chris Picard
› Dark theme or light theme for the new JW site design? Cast your vote here!
Sep-22-2014 12:45 AM From Jurassic World
Mr Ruhaniya
› Liv Tyler smoking weed! Sci fi best: http://youtu.be/itQ35W9AkeM
Sep-21-2014 10:20 PM From Prometheus Movie
GIYGAS
› Hey guya, I just posted a link to what could be S.H Monsterarts Gamera!
Sep-21-2014 8:55 PM From Godzilla-Movies.com
Gman2887
› The next clip for the Godzilla Soundtrack Challenge is up.
Sep-21-2014 8:29 PM From Godzilla-Movies.com