Catzilla
› Where do you 2 live, 1Am morning?
Jul-30-2014 6:22 AM From Jurassic World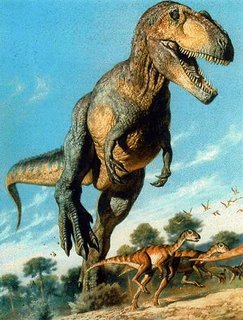 Hiphopananomus
› Chapter 4 is up
Jul-30-2014 2:19 AM From Jurassic World
King
› good morning everyone
Jul-30-2014 1:25 AM From Scified
Raptor-401
› Today was really fun!!! Weird to think that 25years ago from this day my parents were without their four children.
Jul-29-2014 9:48 PM From Jurassic World
Catzilla
› No one's online so Goood nigth
Jul-29-2014 7:59 PM From Jurassic World
Catzilla
› This trailer gives almost the whole movie http://www.youtube.com/watch?v=l7Hm9RNGo8A
Jul-29-2014 6:39 PM From Godzilla-Movies.com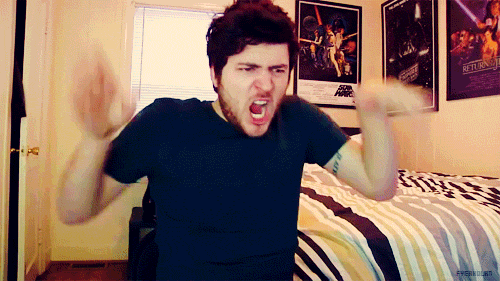 High FLYERS tag team
› Ok I\'m back lol
Jul-29-2014 6:27 PM From Godzilla-Movies.com